Personal Lab project. Brazil edition 2021. #diy #lab #homeoffice
At the beginning of 2021, i moved to another city and decided to organize a better space to work remotely.
Talking to a friend (Shis) who is studying furniture projects.
We did brainstorming and the result was this one.
Result:
First step
D.I.Y
Used the Hackerspace Laboratório Hacker de Campinas to cut, weld and clean the metal structure.
New apartment room, making new personal lab, aligning the structures using laser.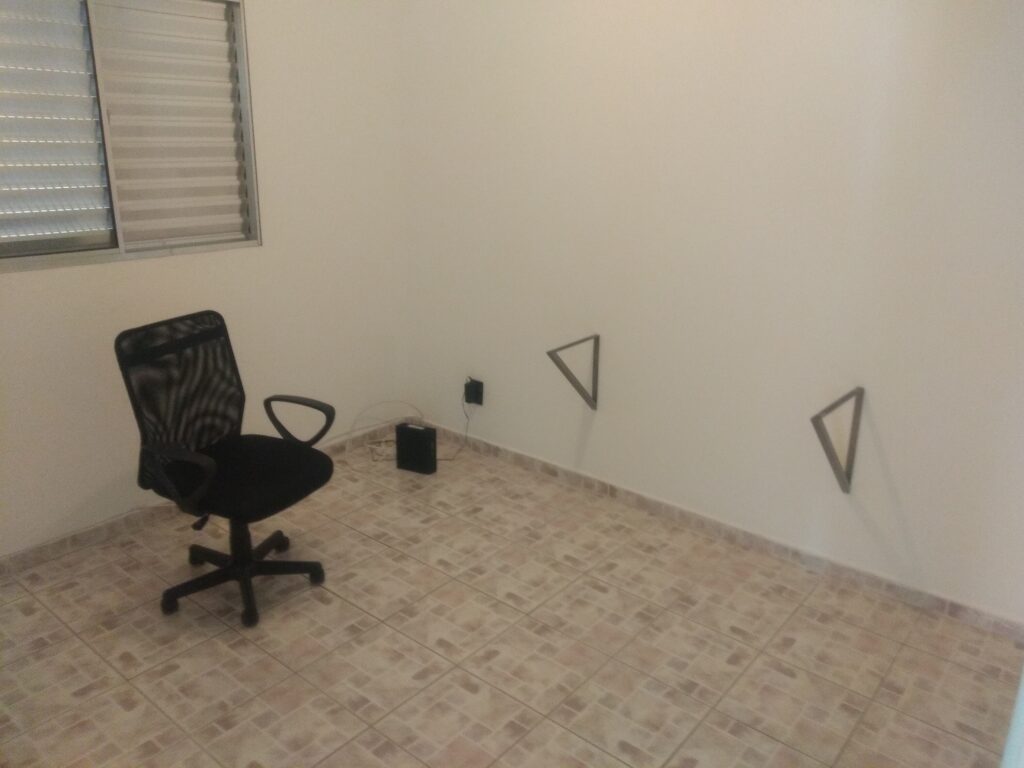 After to register pictures, did fixed corner metal at the wall.
very well. The next post blog, i publish the part of table and sanding wood.
Stay Home, Stay Hacking!